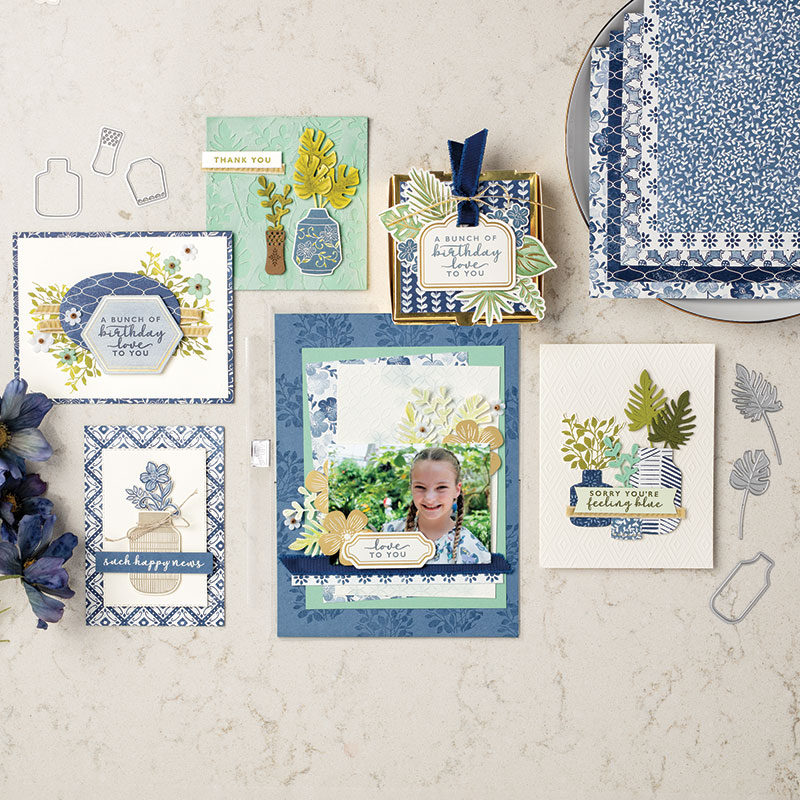 Boho Indigo Product Medley
Do you ever have times you want to make something, but you just aren't sure where to start? It's the blank canvas dilemma of having too many choices.
Often, when I'm not sure how to start, I let the artists at Stampin' Up! help me.
Suites, kits, and medleys - oh my! These artist-designed sets of coordinating products are a great place to get your inspiration flowing. Start with a simple kit project and step it up. Or look for a color combination, or a whole design theme. I hope this tip helps you the next time you are looking for inspiration!
I'm sharing this elegant card tutorial with my newsletter subscribers featuring the Boho Indigo Product Medley. This gorgeous collection includes stamps, dies, paper, ribbon, die-cuts, and more! It's packed full of supplies that will inspire your creativity. In this tutorial you'll also learn how to create a masked Embossing Paste background.
Happy Stamping!
Angela
--------------------------------------------------
Masked Embossing Paste Card
I get asked what the difference is between Suites, kits, and medleys?
Although they are all groupings of coordinating products to make your crafting experience easier, there are a few difference.
Suites
are entire collections of themed products that coordinate. A suite has at least one stamp set, sometimes two and usually has patterned paper, dies or punches, ribbon, and embellishments.
Kits
include pre-designed and pre-cut projects. They can be all-inclusive or can include project supplies with coordinating stamps and ink available separately.
Medleys
are more like a mini-suite. They are a collection of coordinating supplies, but not as large as a suite, so you get a bit of everything to inspire your creativity at a budget-friendly price point.
SUPPLIES:
PAPER
Very Vanilla (#101650) Soft Suede (#115318) Mint Macaron (#138337)
INK
Mint Macaron Ink Refill (#138331) Old Olive (#147090) Soft Suede (#147115) Misty Moonlight (#153118) Old Olive Stampin' Blends Combo Pack (#144597)
KITS
Boho Indigo Product Medley (#153132)
ACCESSORIES & TOOLS
Embossing Paste White (#141979) Palette Knives (#142808) Silicone Craft Sheet (#127853) Take Your Pick Tool (#144107),
ADHESIVES
Stampin' SEAL (#152813) Stampin' Dimensionals (#104430) Stampin' SEAL+ (#149699) Mini Glue Dots (#103683)
TIPS:
Embossing Paste dries quickly so it's best to work with it quickly, and clean your tools while it is still wet. Don't worry about perfection, variations in depth and texture improve the effect of Embossing Paste.
Coordinating Products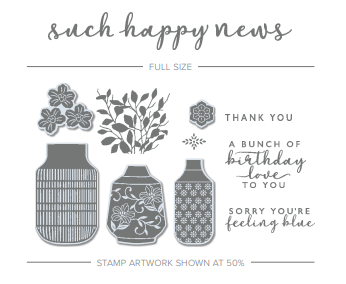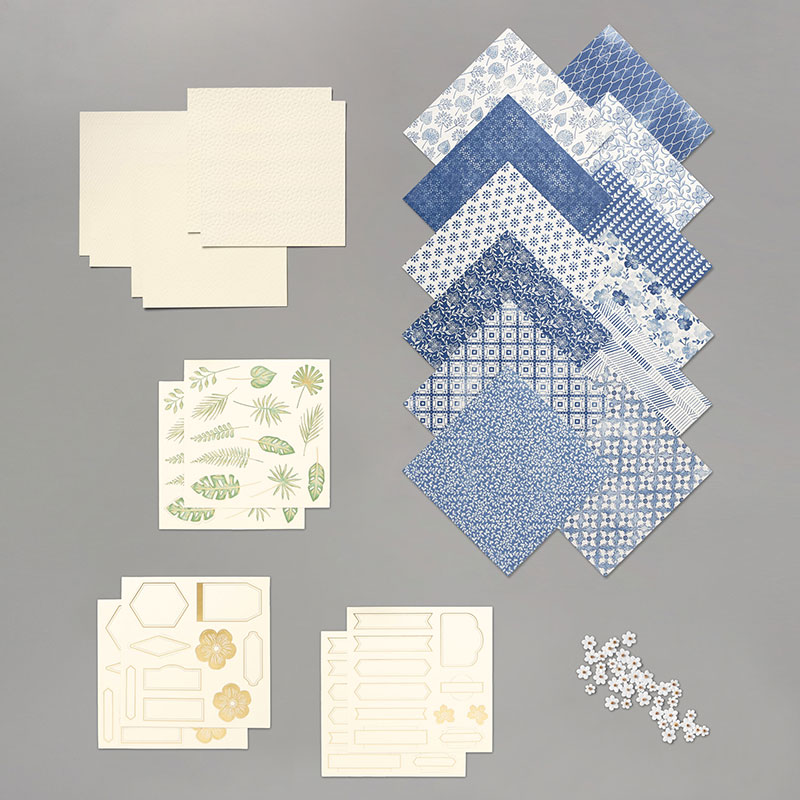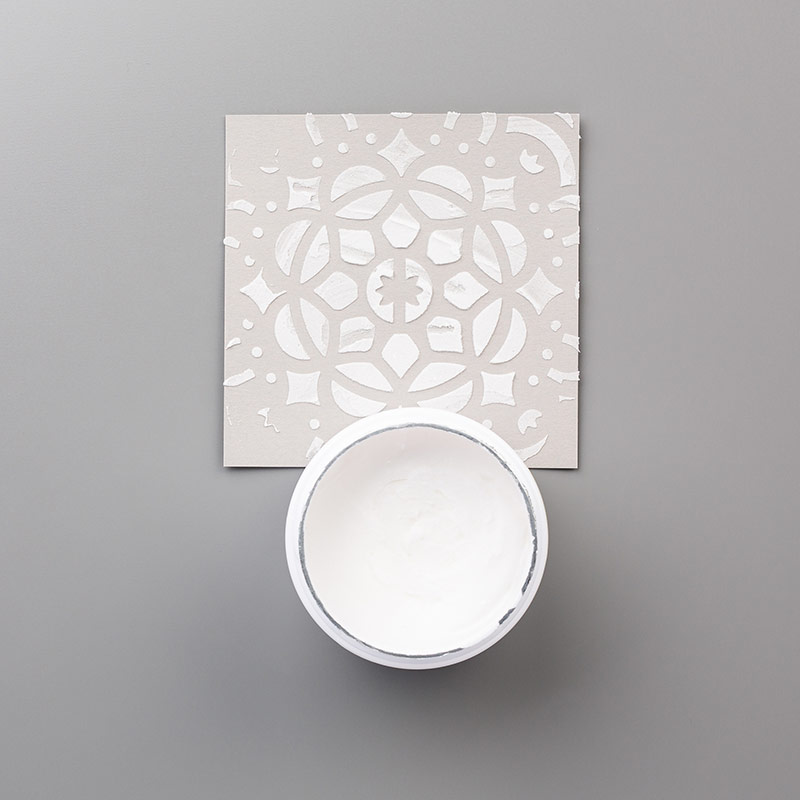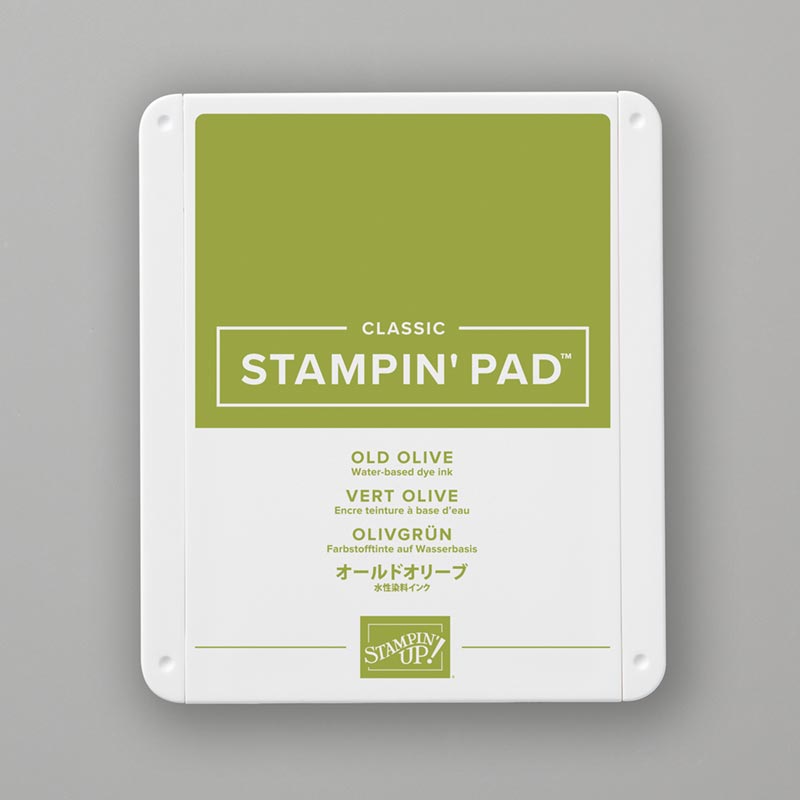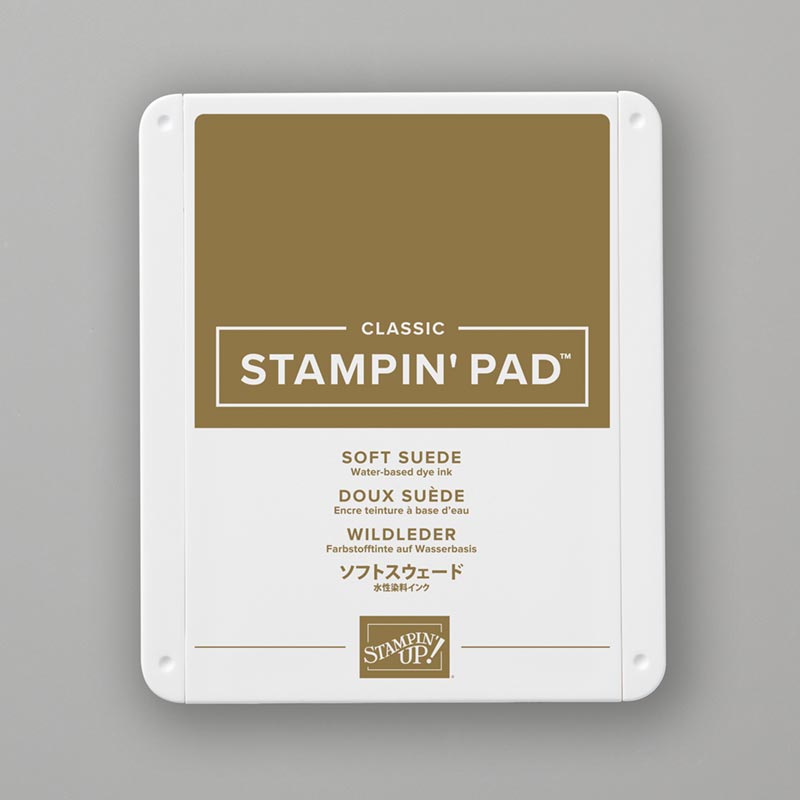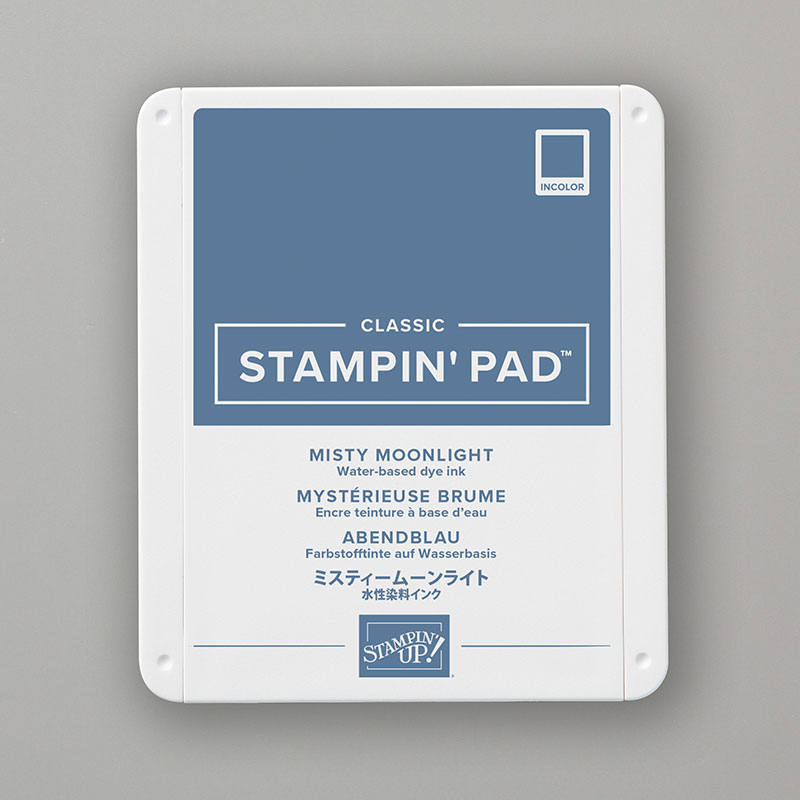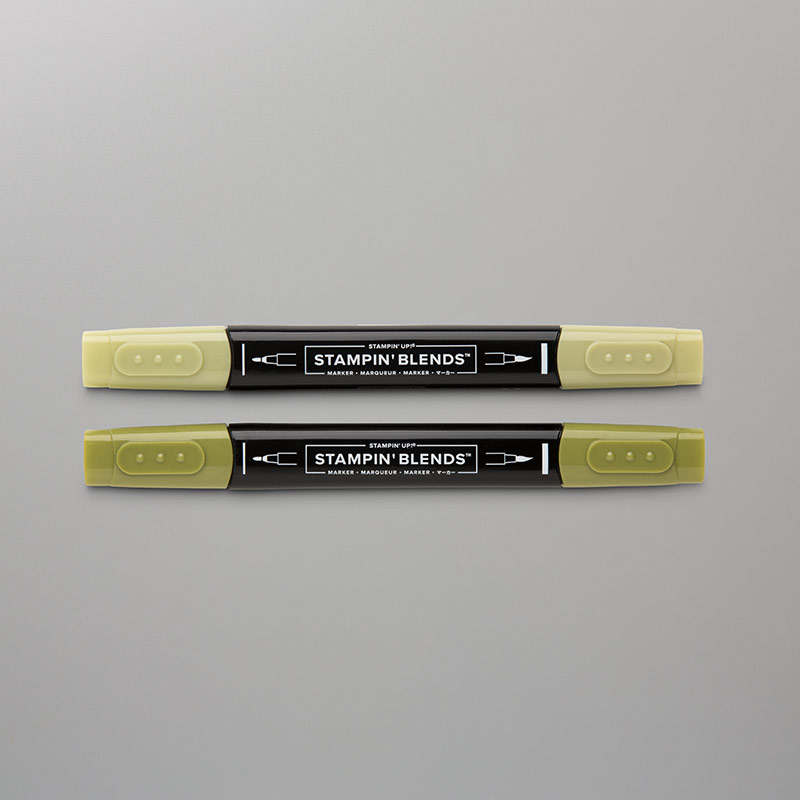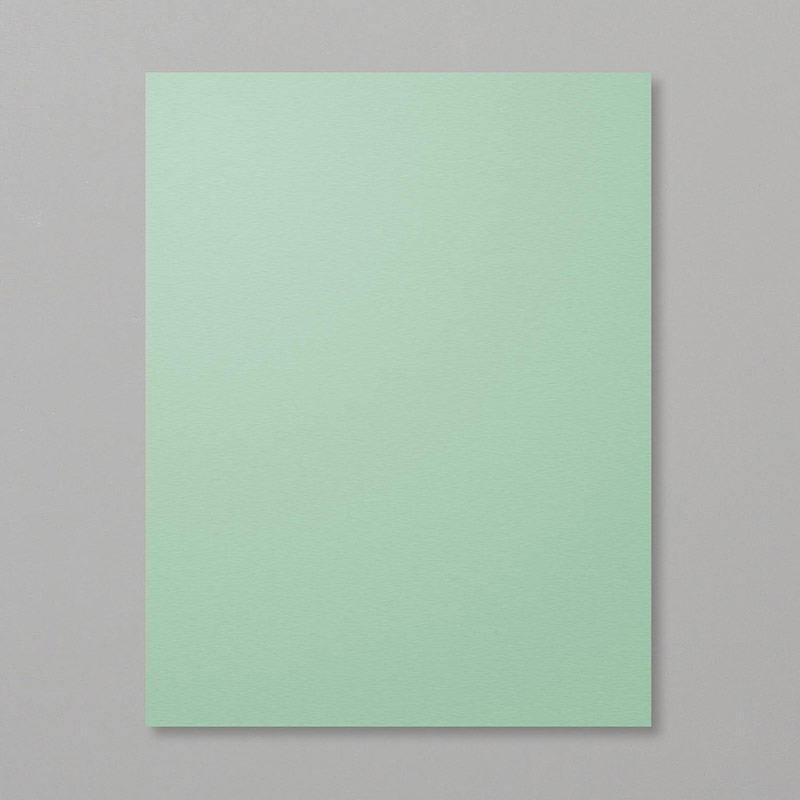 Join my Email Newsletter List and receive my tutorials by email. With each mailing you will receive a picture of the finished project, a supply list, card layout, and a step-by-step tutorial.
VIEW MEDLEY ONLINE
DOWNLOAD OUR LATEST CATALOG